Maanet Gardens - Kutus
Culturally rich, endowed with nature, historically decadent. Kutus has many faces and is the source of our inspiration. Maanet Gardens is where a strong local heritage and abundant nature is blended with pure luxury, and then delivered with a generous sense of warmth. Honestly, we find it hard to imagine a happier place. And we hope you will agree. Join us, kick back and relax in serene surroundings. Karibu.
Accomodation
All our rooms are indulgently spacious and comfortable offering sweeping views of the surrounding kutus town and the lush tropical gardens spilling over their banks Fresh, vibrant and cosy - everything you need in a room surrounded by richly landscaped gardens! With kingsize beds, and ambient lighting these rooms are perfect for family bonding and group get-togethers. Maanet Gardens offer the ultimate flexibility in guest accommodation. Located amidst richly landscaped gardens overflowing their banks, our spacious Rooms are available as single bed rooms, double bed or Exucutive rooms. with access to a luxurious lounge,kitchen,meeting rooms, Bar and Restaurant designed True to their essence.
DINNING
Let our chefs introduce you to the best of Kenyan cuisine and that's just the starters. Using only the freshest and finest ingredients. Our masterful chefs offer a variety of food selections suitable for every discerning plate.
CONFERENCE CENTRE
he quintessential meeting venue is Lavishly furnished & technologically advanced. Suitable for Grand ballrooms or small meetings.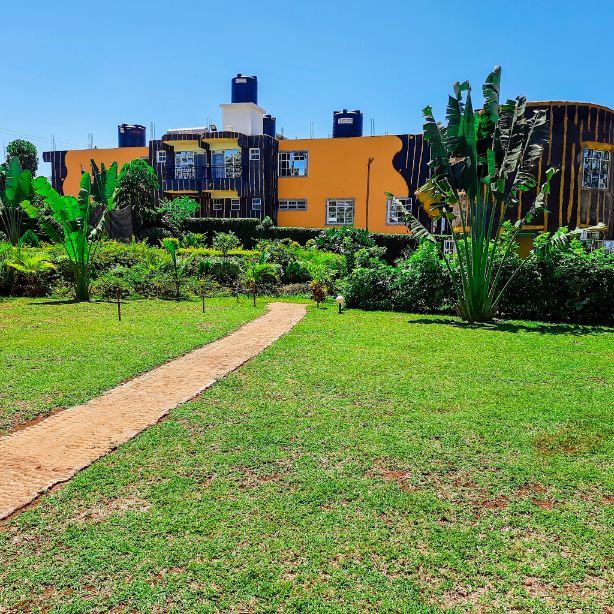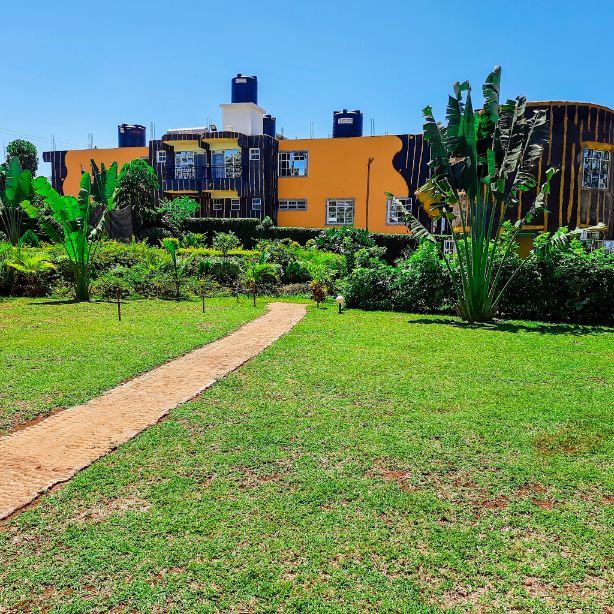 Events
We have very well done Lawns and garden with spacious parking ideal to host high end events
EXCECUTIVE BARBER SHOP
Look good with the assistance of our talented barbers at the fully kitted Barbershop. Highly trained in grooming, the professional barbershop artisans will leave you looking your very best. Whether you chose the service as a compliment to the restoration and rejuvenation provided at the barber shop, for a glam-up session before a big event or as a quick fix-me-up at any time of day.
COVID 19
We offer a well designed sitting arrangement following all guide lines of M.O.H and regular sanitization of the premises. We also encourage use of sanitizer and washing of hands for both our staff and our clients.